20 November 2023
Unveiling Lareka's latest innovation: BTB25 Sticker Unit
Updated: 20 November 2023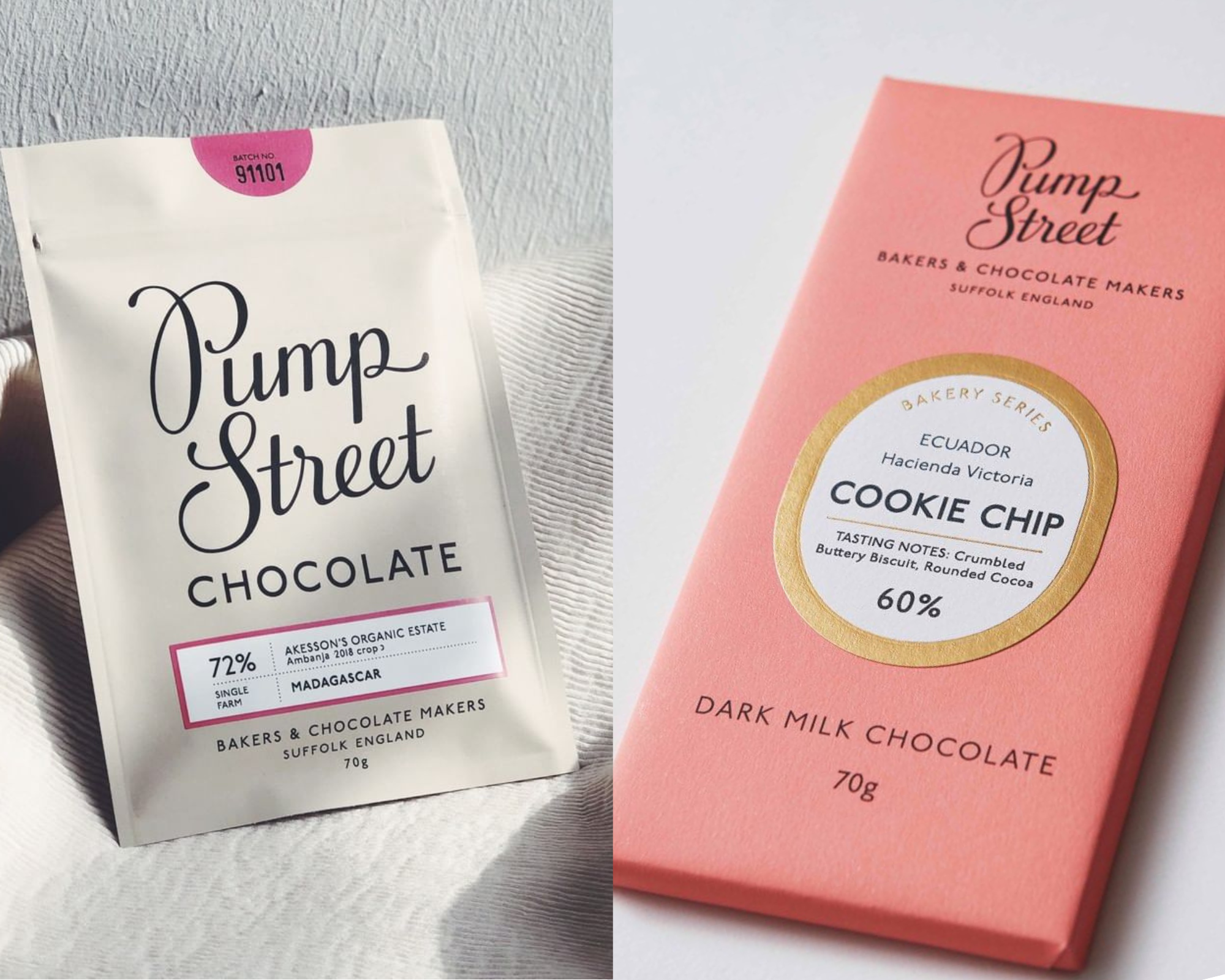 This modular sticker unit is designed to seamlessly integrate with our versatile bar wrapper. See how precision and craftsmanship come together in this game-changing addition to the BTB25.
Responding to the rising demand for stickered packaging, Lareka introduces a cutting-edge modular sticker unit for the BTB25. This innovative addition allows for precise application of stickers on both the front and back of your packaging. Whether it's a small 'best before date' sticker or a larger one with product information, the sticker unit ensures accuracy every time. Craft chocolatiers and chocolate makers, accustomed to optimizing their workspace, will appreciate the compact design of this module.
In the video below, we showcase the Sticker Unit's debut with none other than Pump Street Chocolate's stunning new packaging. With the purchase of the wrapping machine, Pump Street decided that it was the perfect time to do a complete packaging changeover. They changed from a pre-made paperbacked pouch to a beautiful and sustainable packaging of aluminium foil and a thick paper wrapper including fancy stickers.
Pump Street Chocolate itself also expresses their excitement about this packaging evolution: "We are hugely excited to bring you a new evolution for our range of chocolate bars. This change, the biggest our packaging has undergone in years, brings new color, increased clarity, and a touch of luxury to our chocolate bars, while highlighting our unique starting point as bakers and chocolate makers. We hope that you love it as much as we do" 💕.