01 October 2019
Tomric new distributor America, here we come!
Updated: 21 July 2021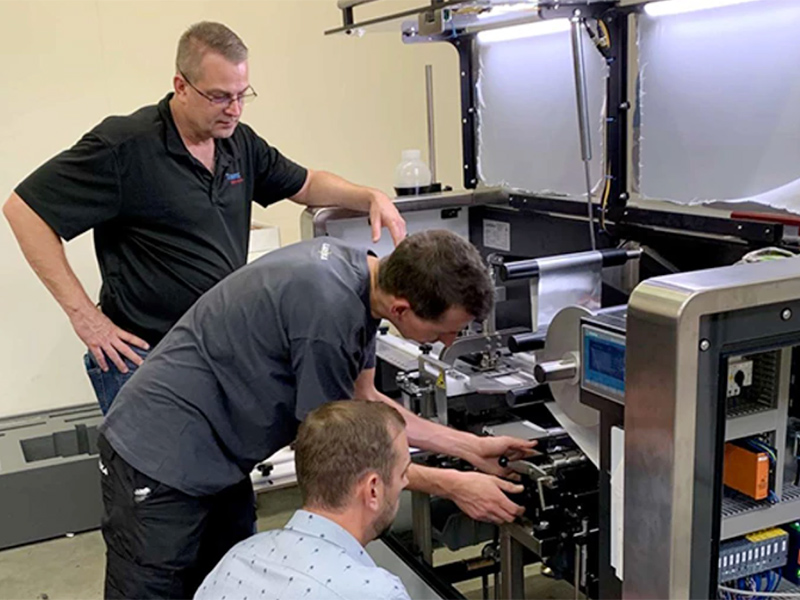 Columbus discovered America in 1492. And then America discovered Lareka (2010 – 2019). Call it high involvement for low volume packaging machines, because the market for the BTB25 and NP60 is impressive. There is so much potential in the US that we have recently set up our own distributorship here: Tomric Systems.

Expert in packaging machines
Lareka is taking a great step forward with this new representation. We can now help, advise and support customers in the US without the disadvantage of a different time zone. Tomric is well-known in bean-to-bar and artisanal chocolate. The company has been selling machines for chocolate for decades. Tomric is in Buffalo, New York. In a private test centre you can try out recipes and test machines, such as the BTB25.

Showtime in Las Vegas
Tomric recently pulled out all the stops at the Pack Expo in Las Vegas. It was showtime and the spotlight was on BTB25 and NP60, among others. In the meantime, four machines have been sold in North America. And Tomric? Its staff flew from America to the Netherlands to follow a multi-day training, only to discover that they import packaging machines from the smartest region in the world: Brainport in Eindhoven.