13 July 2022
Tip for a trip: Eurobean Chocolate festival and Salon du Chocolat
Updated: 13 July 2022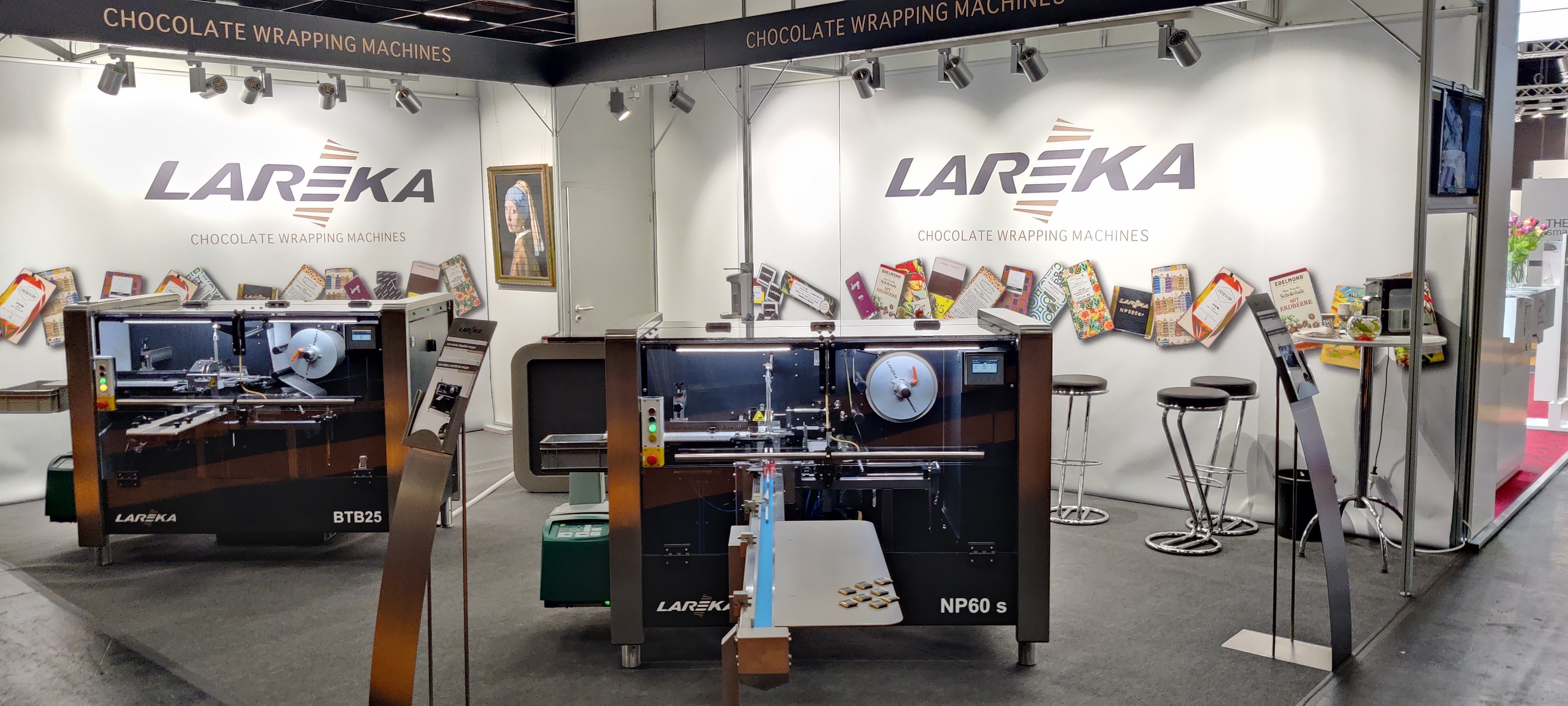 Come and see us!
Would you like to see the newest of the new in chocolate packaging machines, chocolate packaging, sustainable materials and trends? Or do you have questions on the possibilities and limitations of automatic packaging? We'd love to welcome you to our stands during the Eurobean Chocolate festival and the Salon du Chocolat. We'll be demonstrating the BTB25 packaging machine, presenting a variety of samples and materials, and above all, we'll devote plenty time to answering your questions while you enjoy a good cup of coffee and a piece of artisanal chocolate.
Useful dates
The Eurobean Chocolate Festival takes place in Lunzenau, Germany, from 5 to 7 August.
To discover more about the Eurobean Chocolate Festival, click here.
The Salon du Chocolat will be organised in Paris, France from 28 October to 1 November.
To discover more about the Salon du Chocolat, click here.