10 July 2023
SIG DST (high-speed bar wrapping machine): Available for fast delivery!
Updated: 14 July 2023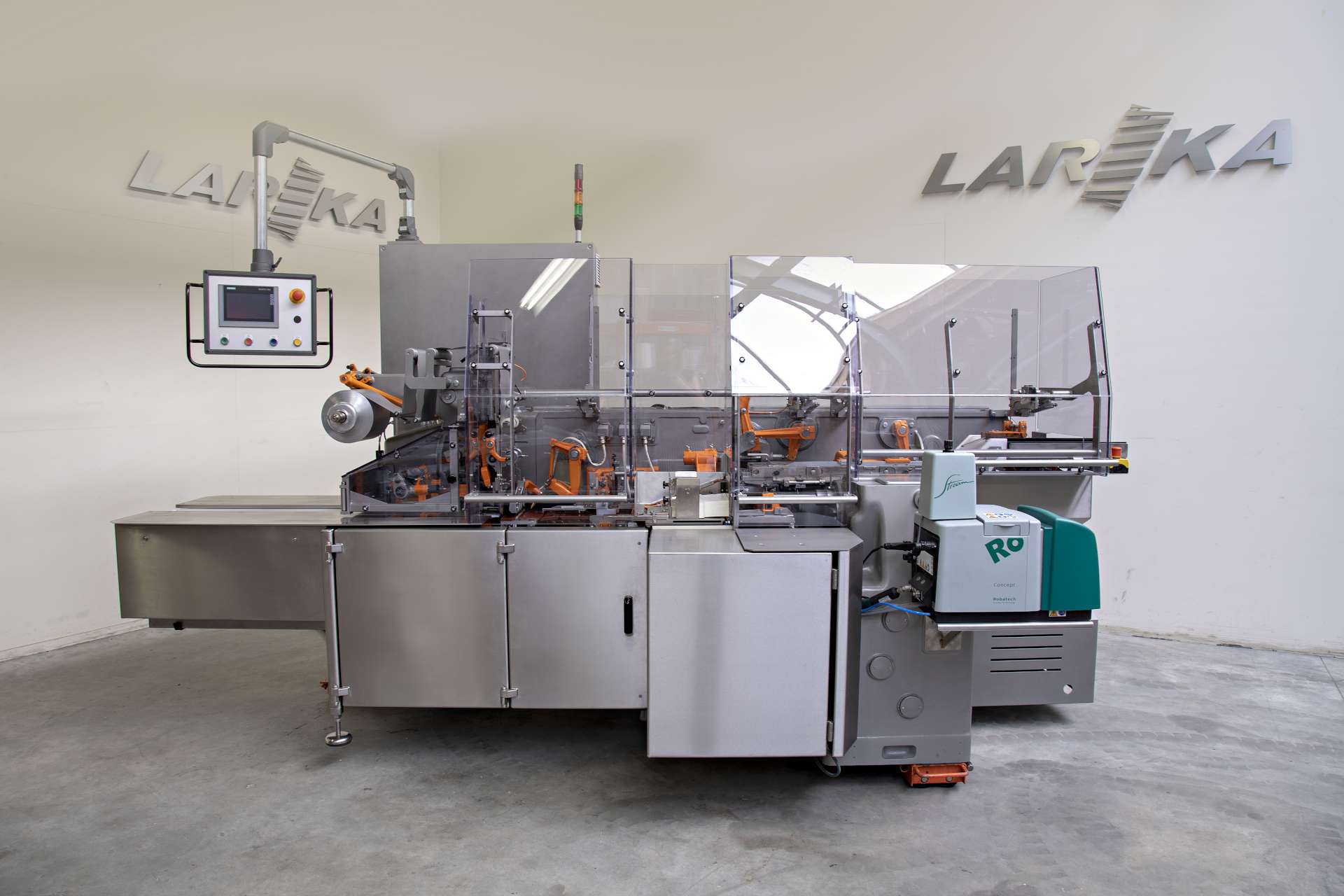 A SIG DST was in the process of being overhauled for a client who had been expecting large orders of chocolate bars, but these failed to materialise. We are able to offer the SIG DST again, this time with a very quick delivery time because the overhauling is already in finished.
Overhauling of high-speed packaging machines: Lareka's roots
For many years now we have focused exclusively on the production, refurbishing and modification of chocolate packaging machines. But this was not always the case. Originating from the technical department of an international cigar factory, Lareka started out in 1980 as an OEM of industrial packaging machines for cigars and cigarettes. But for many years since then we have concentrated exclusively on packaging chocolate. The expertise and international experience we have built up since 1980 means that Lareka is an expert in the field of industrial packaging machine refurbishment.
Due to its reliability and reputation, the SIG DST has been a popular choice for years. So don't delay!