13 May 2020
Opportunities for tomorrow for today's entrepreneurs
Updated: 21 July 2021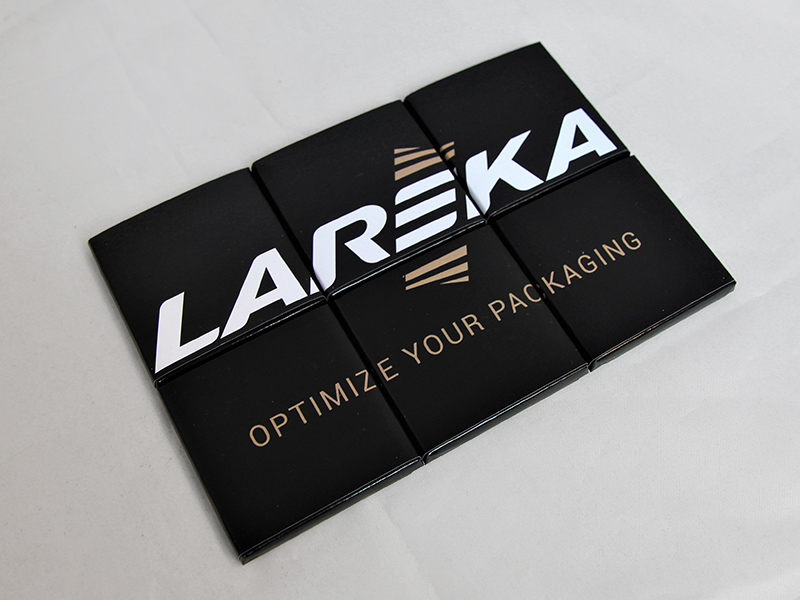 Entrepreneurship is looking ahead. It's what made you an entrepreneur in the first place. And no matter how the coronavirus affects your business, every crisis comes to an end. Even COVID-19.

Planning ahead
Many countries are still in lockdown. Shops and restaurants around the world, where otherwise chocolate is sold, are closed. But what happens afterwards? A forward-thinking mind will tell us that now is the time to warm up for the post-coronavirus age, to make plans and invest.
Because nothing can put new trends down. Honest, artisanal and personalised chocolate is a trend that is only getting bigger and stronger. COVID-19 or no COVID-19.

Take on and push on
How will you differentiate yourself, catch up on trends, improve margins or compensate losses after the corona crisis ends? Think ahead. Look ahead. Think freely. And discover a total concept of personalising chocolate in the smallest quantities with the shortest lead times and the highest margin. At Lareka, you'll find ideas that put you ahead of the game. And if you have an idea, put us to the test. We're the Formula 1 in innovation. Always aiming for the chequered flag. A formula for success. Winning is a team effort.