22 January 2019
High five voor high volume
Updated: 21 July 2021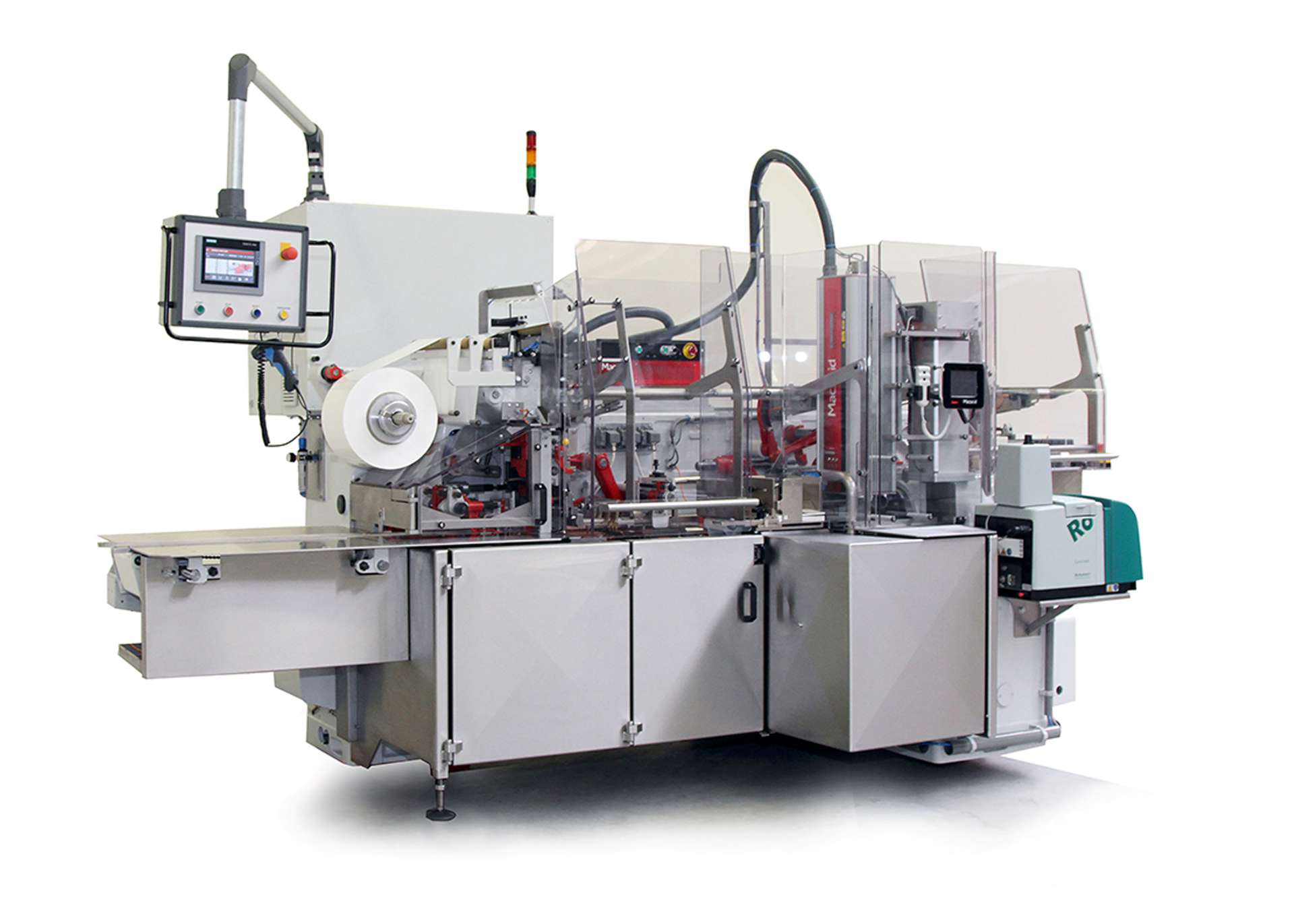 Is high volume how you earn your daily living? And do you like to progress at a rapid pace? By selecting the SIG DST/DSN, you are choosing a high-speed packaging line. This machine is high-performance. Year in, year out it effortlessly packages pallets stacked with bars without any problems. 

Fast and flexible
The DST/DSN was built to go the distance and Lareka likes challenges. Together with your marketing team we will develop an industrial solution with a premium appearance. A cardboard underneath the bar? No problem. A window? Piece of cake. Resealable packaging? Done in a flash. We can make this machine do virtually anything you need, no matter how crazy it might seem.

Available from stock
A DST is available from Lareka: for sale or lease. You can temporarily lease a DST or purchase an overhauled DSN or DST. You have a choice from perfect specimens. No matter what you choose, at Lareka you are always guaranteed ingenious solutions at a good price.

Great idea
If you are interested in high-volume options, visit us at the ProSweets trade fair in Cologne or at the Chocoa Festival in Amsterdam and discover some great ideas for a high-speed line. A perfect occasion for a high five.