28 January 2021
BTB25: Versatility at its best!
Updated: 21 July 2021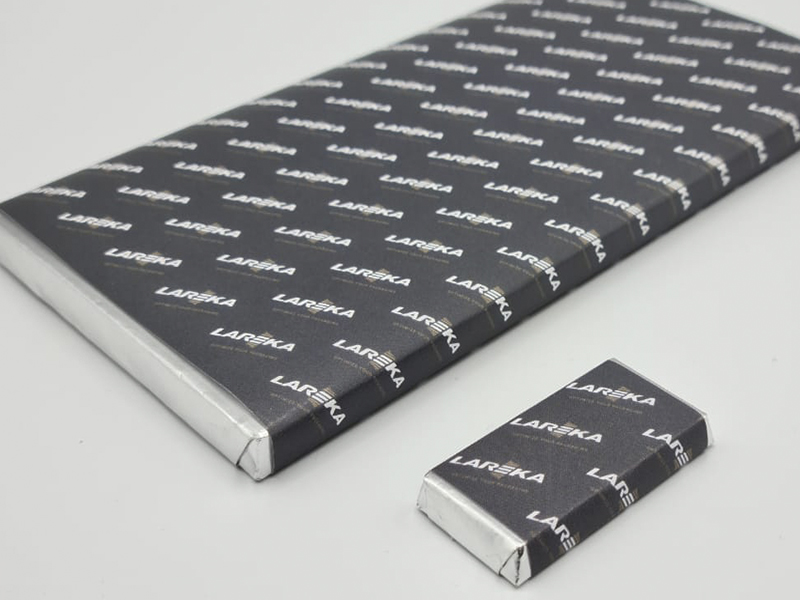 Unique size range
There are no chocolate packaging machines on the market that can match the size range of the BTB25. The smallest bar size the machine can pack is 25x50mm, the largest being 100x200mm (6g to 300g). The BTB25 packs your entire range of bars, large and small, in premium packaging at a speed of 25 products a minute. And changing the size set-up is done in under 20 minutes. Versatility at its best!
Made for bean-to-bar and artisan chocolate makers
Prior to the introduction of the BTB25, there wasn't a chocolate packaging machine aimed at low volume, premium chocolate production. Not in terms of speed, ease of use and maintenance, nor in changeover time or size range. Our machine, on the other hand, is specifically designed to solve the problems of bean-to-bar and artisan chocolate makers, the size range being a key factor. Many chocolatiers have various bar sizes in their assortment, but choose to package them manually because they simply aren't aware that one machine can pack all these bars. Other chocolate makers would love to add a small(er) bar to their range, but are held back by the packaging - the smaller the bar, the harder it is to package by hand. Lareka has solved this problem. The unique size range and fast changeover time make the BTB25 ideal for premium chocolate makers who have a diverse product range.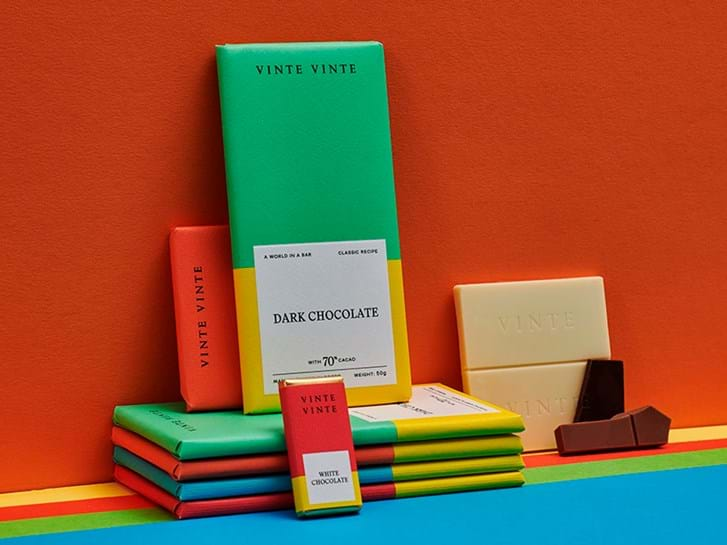 WOW Porto (Vinte Vinte), wraps 4 different products with Lareka's BTB25 (https://wow.pt/)
Do you still wrap your products manually? Or can the machine you currently use only handle one size? Contact Lareka and let us tell you more about the versatile options of the BTB25: