17 October 2022
As Packaging Expert among World's Best Pastry Chefs and Chocolatiers
Updated: 17 October 2022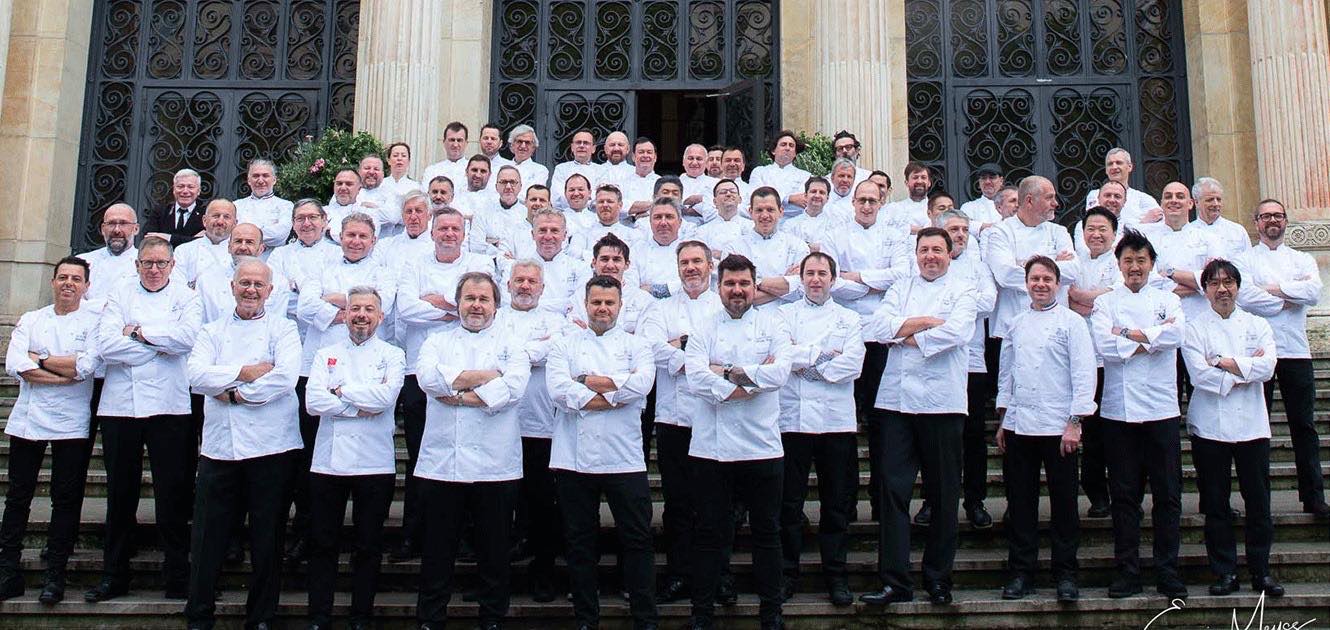 Every year, the world elite in the field of French Haute Pâtisserie and artisanal chocolate meet to celebrate the shared passion for the craft and exchange information with each other. Lareka had the pleasure of attending this edition as an expert on packaging.
Relais Dessert, 'Excellence in Pastry'
Relais Desserts has been bringing together the world's elite in French Haute Pâtisserie and artisanal chocolate for more than 35 years. The association's hundred or so members are master pastry chefs and chocolatiers from nineteen countries. For a pastry chef or chocolatier to qualify for membership in the Relais Dessert group is no simple matter, as it requires recommendations from at least two current members and a visit by association representatives to assess the level of excellence. The aim of the association and its annual events is to bring together the world's top international pastry chefs and master chocolate makers to share their passion for the craft and exchange knowledge.
Lareka shares its expertise
We first came in contact with Relais Dessert through our French agents at PBF Solution. In addition, the president of the association, Vincent Guerlais, recently ordered a Lareka chocolate packaging machine. Through these contacts, the ball started rolling. Our French agents noted that little attention had been paid to packaging and packaging machinery at the events so far, despite these being a crucial component for the presentation and sale of patisserie and chocolate – a situation we, as packaging experts, are perfectly equipped to remedy.
And so it was. With a BTB25 in the cargo van, sales engineer Pepijn and service manager Jan Pieter drove to Paris to demonstrate our packaging machine, present a variety of materials and products and, above all, share knowledge and answer questions. The event is different from a regular fair or exhibition yet nevertheless a great opportunity for Lareka to share our knowledge and experience. All in all, it was a very successful day!
Interested in finding out more about Relais Dessert? Or are you curious to know whom among the world's best patisserie chefs and chocolatiers are members of this select association? Then click here to visit the website.