27 February 2023
A unique BTB25 project for 'World's Best Pastry Chef'
Updated: 27 February 2023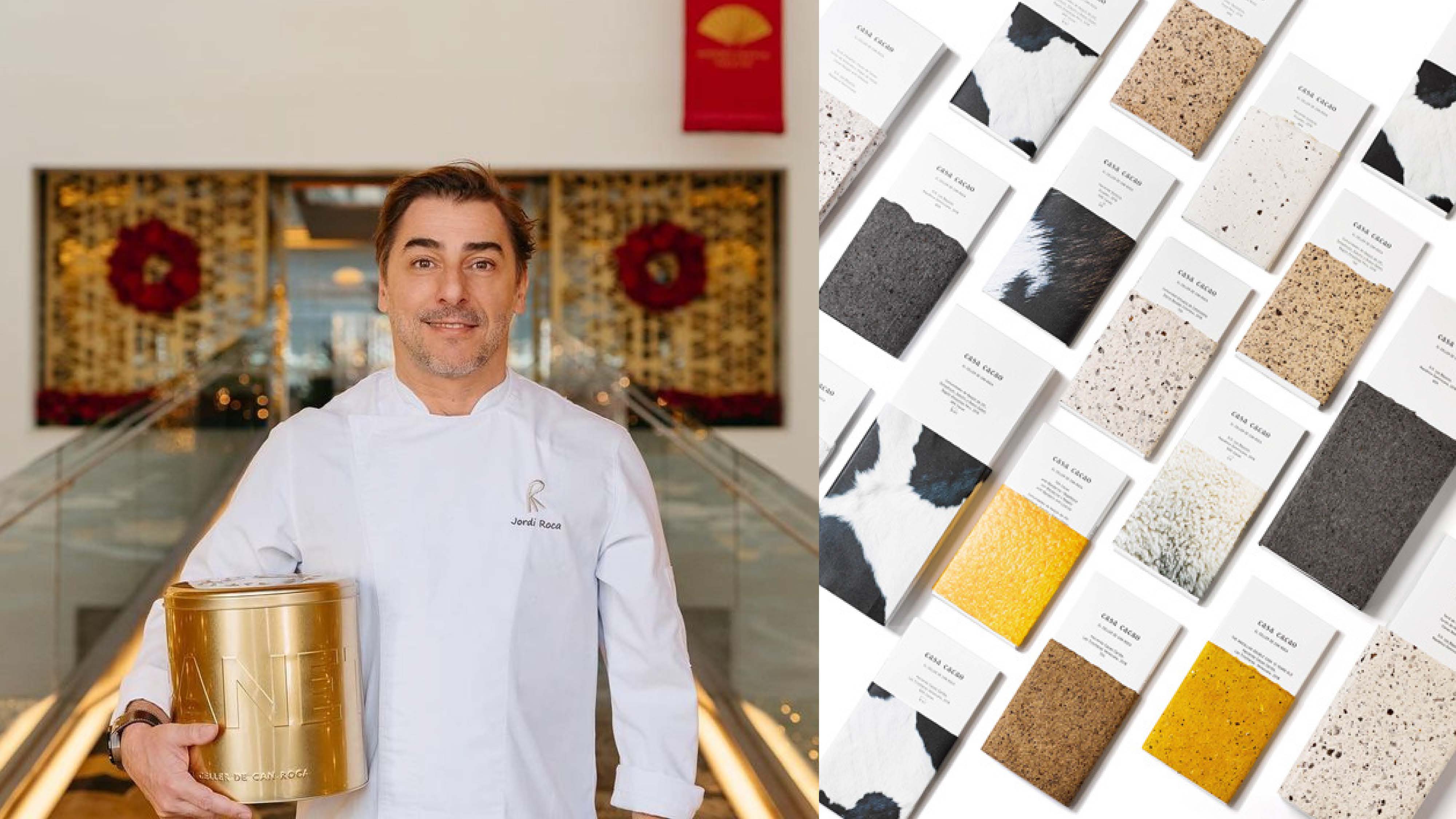 After a successful installation in Girona, Spain, we can finally announce that Casa Cacao, founded by the famous Jordi Roca, will be using the BTB25 to automate the packaging process of a very special wrapper.
El Celler de Can Roca
El Celler de Can Roca is the restaurant in Girona, Spain and is owned by the three Roca brothers: Joan, Josep and Jordi. El Celler de Can Roca holds three Michelin stars and in 2013 and 2015, it was named 'Best Restaurant in the World' by The World's 50 Best Restaurants. Jordi Roca is the pastry chef of the restaurant and is currently one of the world's most advanced chocolatiers – he was awarded 'Best Pastry Chef in the World' in 2014 by The World's 50 Best Restaurants and 'World's Best Pastry Chef Grand Prix Award' in 2022 by World Pastry Stars.
Jordi's cacao journey
Jordi, the youngest of the three brothers, began his training in the sweets world in a practical way, not academic at all. It was hand in hand with Damián Allsop, a talented Welsh pastry chef who touched down at the Roca house after a long journey through great European restaurants. Allsop was in charge of the desserts section at El Celler de Can Roca in the late 1990s. Working with him, Jordi learned the importance of sweet cuisine, its detail and uniqueness. Since then, he claims he has never stopped having fun, dreaming, provoking, being amazed, and, above all, playing. He considers himself addicted to sweet fun for more than 15 years.
Casa Cacao
Jordi always wanted to make his own cacao products, and he thought he could make chocolate without visiting the cacao-growing areas, but after having gone and seen it for himself, the possibilities offered by the way in which cacao is fermented and what its cultivation entails, Casa Cacao started making sense. Unlike mass-produced chocolate, Caca Cacao's sustainable approach gives full control over the finished product, honors cocoa farming communities around the world, and allows the chocolatier to bring out the different flavors and aromas of the cocoa grown in different regions.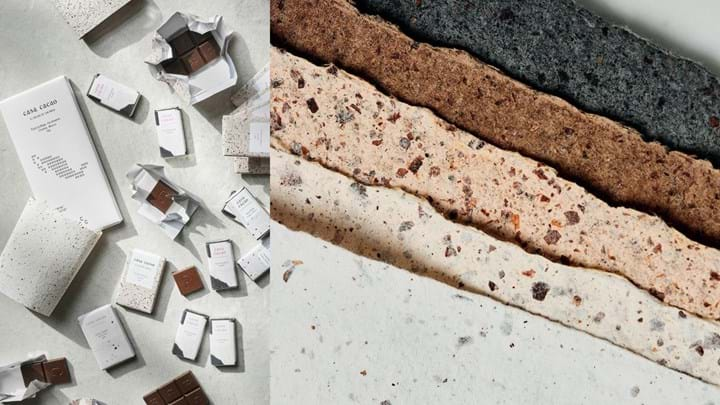 Casa Cacao's BTB25 project: success is in the details
At Casa Cacao, the shells of cocoa beans are reused, which are usually discarded, to make craft paper. This unique material is made in the 'Museu Molí Paperer de Capellades', and is used for packaging Casa Cacao's chocolate bars and boxes. We can all agree that the looks and feel of this paper is amazing, but the artisan production of it causes the paper to vary a lot in structure, thickness, and porosity. Not suitable for packaging machines, at least, that is what you would expect. Where other packaging machine manufacturers would simply demand more consistency in the material, we agree with Casa Cacao: success is in the details. Besides that, we just love the story behind this unique material. Despite the variety in this artisan paper, we have made it work on our versatile bar wrapper! Watch the video above to see the wrapping process and end result.
Three different size chocolate bars are wrapped on Casa Cacao's BTB25: 80g, 12g, and 5g. As you can see in the image below, the handmade paper of the shells of cocoa beans is used only for the signature 80g bar.
For more information about Casa Cacao and its talented chef Jordi Roca, visit https://casacacaogirona.com/en/.
You can also find his amazing work on Instagram:
https://www.instagram.com/jordirocasan/ (Jordi Roca), https://www.instagram.com/casacacaogirona/ (Casa Cacao).