Packaging solutions for
Industrial chocolate

High quality machines for high volume production



Machines

Machines

New, refurbished, or modified to your specific packaging requirements: Lareka has a variety of high speed packaging solutions available. With over 40 years of experience in the manufacturing and overhaul of industrial packaging machinery, we have the expertise to streamline any high volume chocolate packaging process.​
We overhaul machines according to your packaging requirements. Whether you want us to increase the speed of a machine, adjust it to your product dimensions, make it conform with hygiene and safety regulations or shorten changeover times – Lareka can 'optimize your packaging'.
​High speed
Efficient and consistent
New and refurbished machines
NP350
Packaging machine
Napolitains and small tablets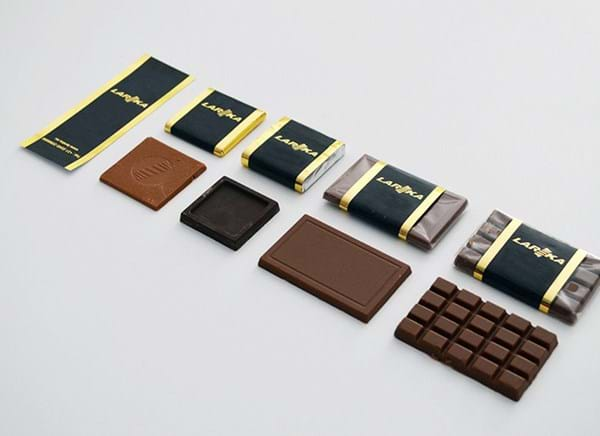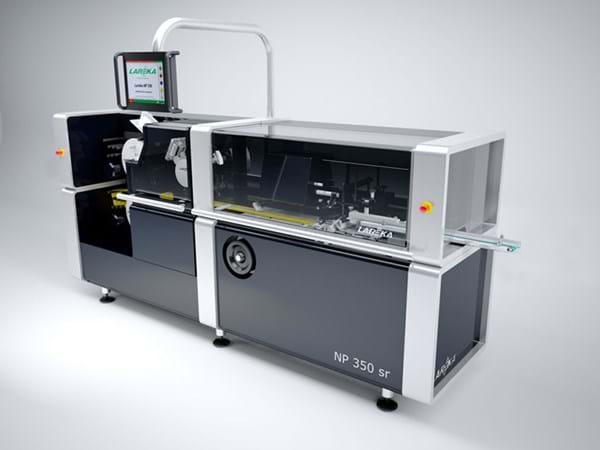 NP350
Lareka machine
Our NP350 is a high speed wrapping machine for napolitains and small tablets. The machine can run with stacked labels in small and big quantities and with labels from a bobbin. This tablet wrapper easily wraps >500.000 products per shift per week. This wrapping machine wraps two layers of packaging material simultaneously around the small chocolate. The NP350 is your packaging solution for small and big orders, custom and promotional packaging and any other small chocolate packaging challenge.
• No more chocolates dropping out of the label.
• Can run labels from stack as well as from reel.
• Packaging speed of 350 tablets/min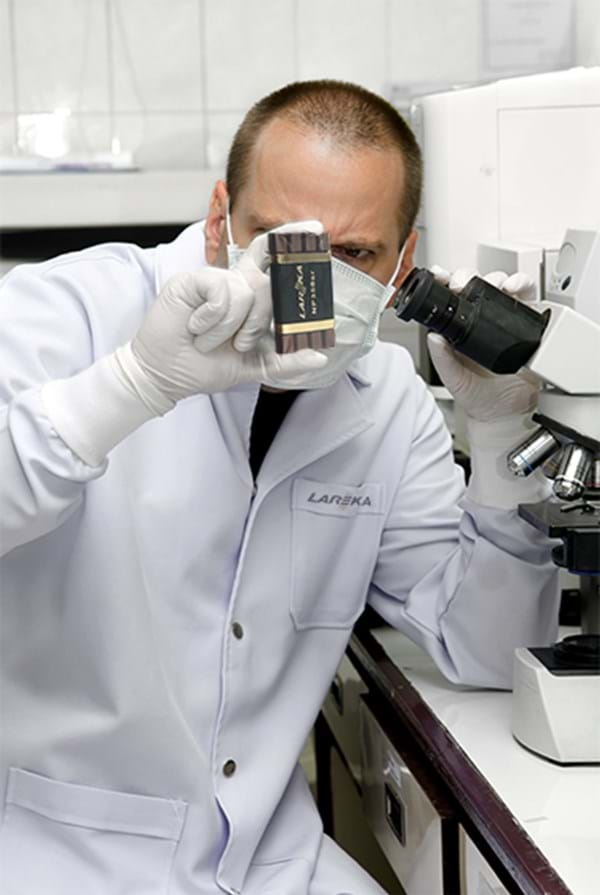 Specifications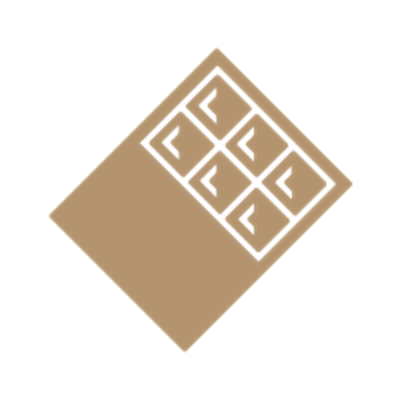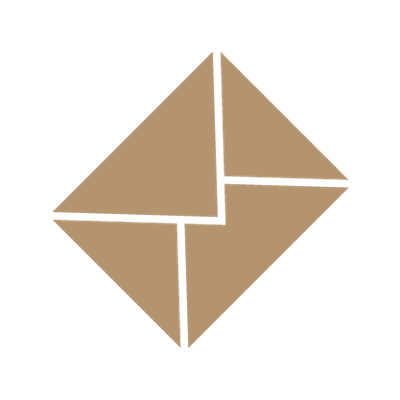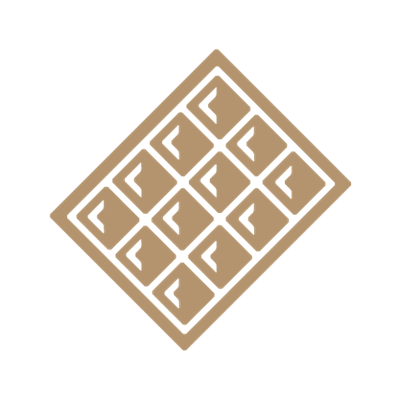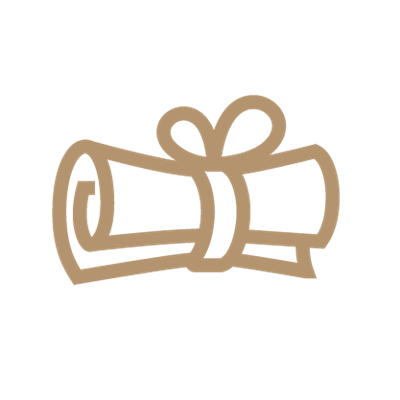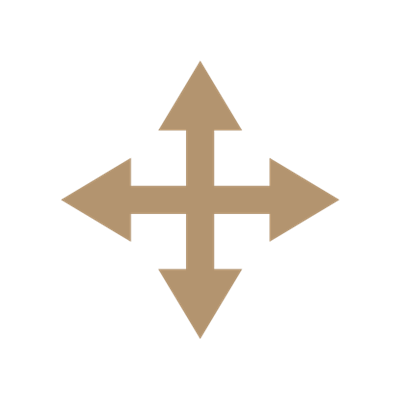 Size range
min: 18-30 mm
max: 40-90 mm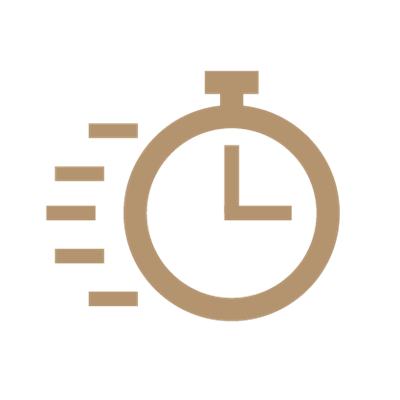 More information

Do you want more information about this machine?
Please contact us and we will give you an advise
and all the information you need
Lower production volume?

Are you producing <350.000? Take a look at our
packaging solution for low-volume production of
napolitains and small tablets
Refurbished packaging solutions
For industrial chocolate
We offer a range of fully refurbished packaging machines
from respected manufacturers